Howdy
Gray Duck is a boutique digital creative agency in Minneapolis. We specialize in creative, strategy, and video production. Here are some of the projects we've helped bring to life in social, digital, and beyond.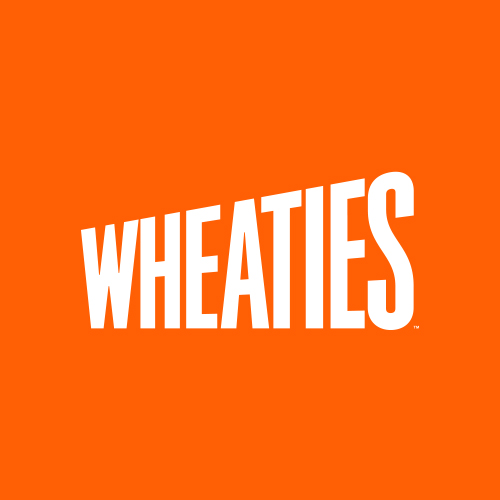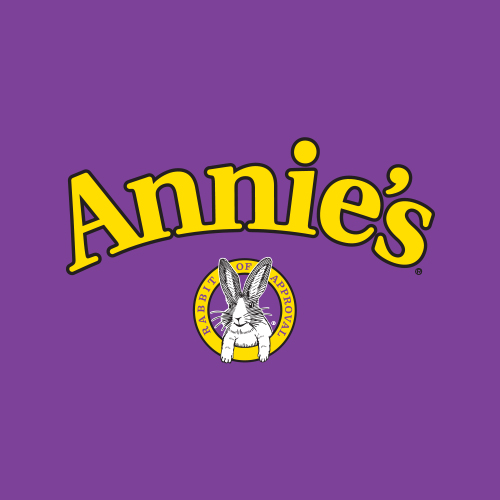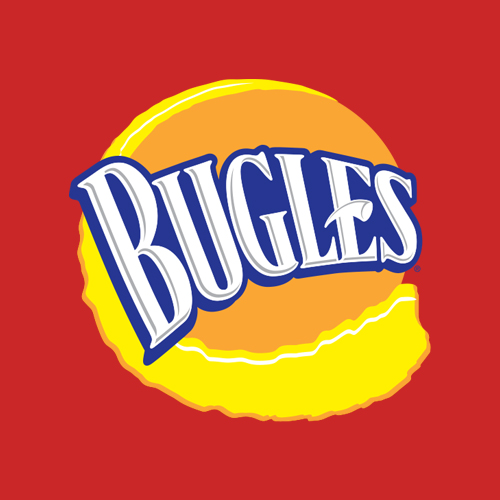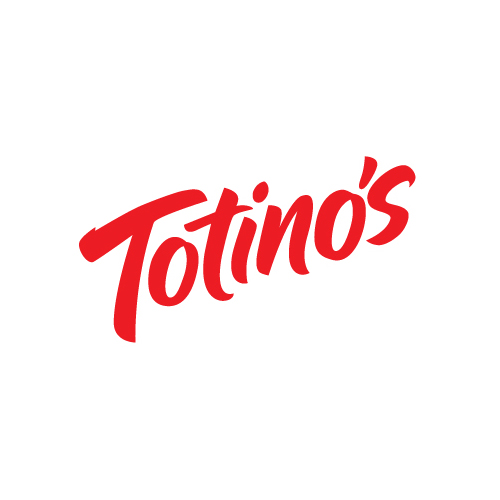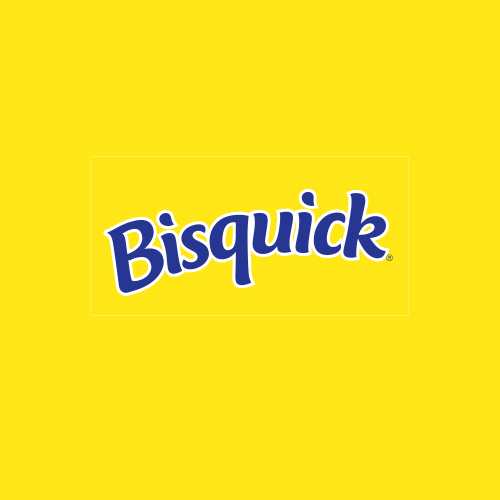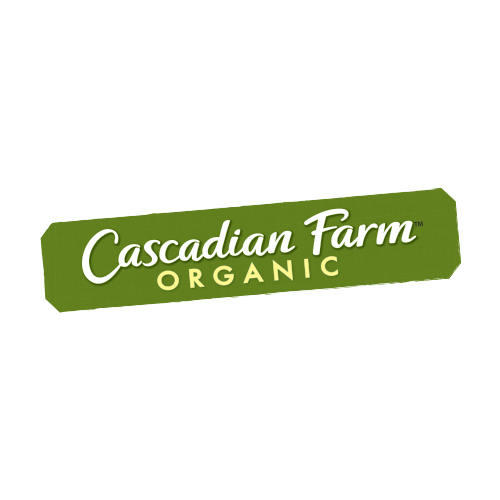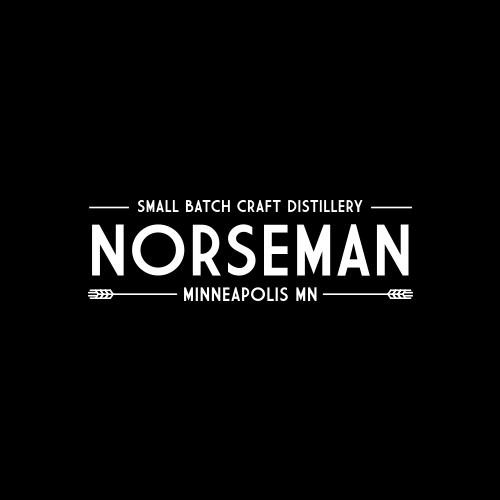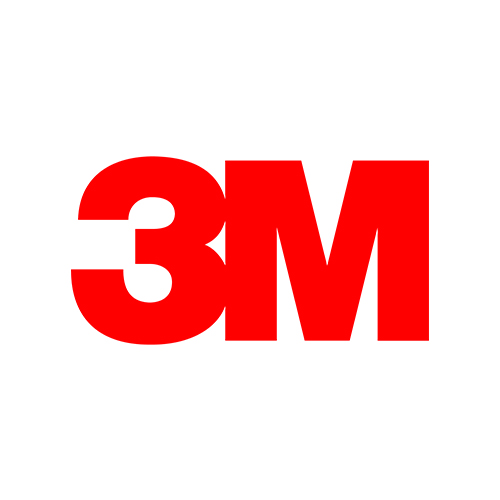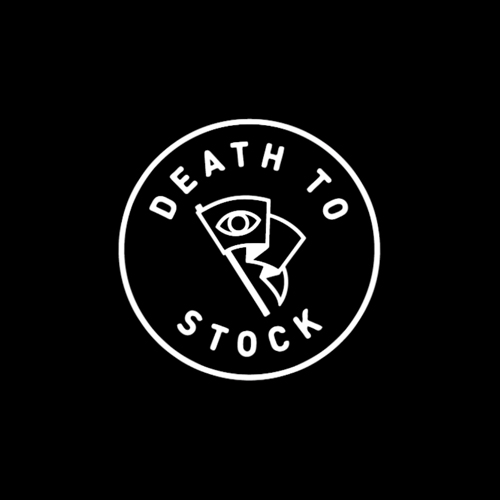 Let's make something cool.
Here's what we can do for you.
Creative
From one-shot commercials to massive campaigns—I'm your creative director.
Strategy
The best creative is grounded in insights and brand strategy, not the other way around.
Video
Whether it's a pre-roll ad or an Instagram post, your video content should be top-notch.
Copywriting
21st-century advertising isn't about being a slick salesperson… it's about telling a compelling story.
Photography
If you've got a good brand, you want to make sure it looks good. People become fans with their eyes first.
Social Media
Traditional media is dying. Now is the time to build the infrastructure for the future marketing.
Where
Minneapolis, MN, USA
Inquiries
tony@grayduck.agency
Otherwise
Fill out the form below.